We Help You Turn Design to Electronic Medical Device on The Shelf
Leverage MOKOMEDTECH's excellent manufacturing capabilities and extensive experience in the medical industry to bring your medical device to market better and faster.
Contact Us
Highly Professional OEM Medical Device Manufacturer
Since our founding in 2006, we have helped our customers produce household and portable medical devices that improve people's lives, from electronics manufacturing and mechanical manufacturing to laboratory services and product lifecycle support. We have extensive experience as an OEM manufacturer, serving clients in different countries and various markets.
Quality is always the priority, especially when it comes to the manufacture of medical devices, we deeply understand this, so we have stringent quality control processes to ensure product quality. We are ISO9001, ISO13485, CE, and ISO14001 certified and our finished products are FDA registered.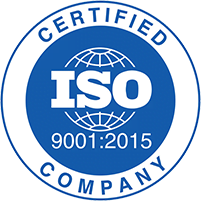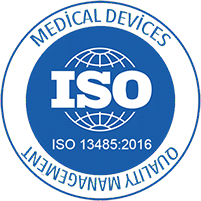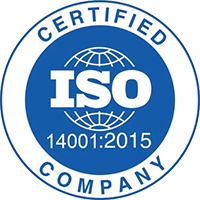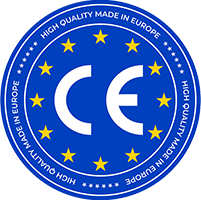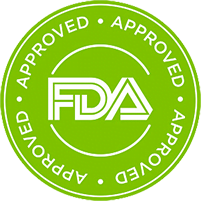 At present, there are four major trends in the field of medical device – security, portability, interconnection, and low power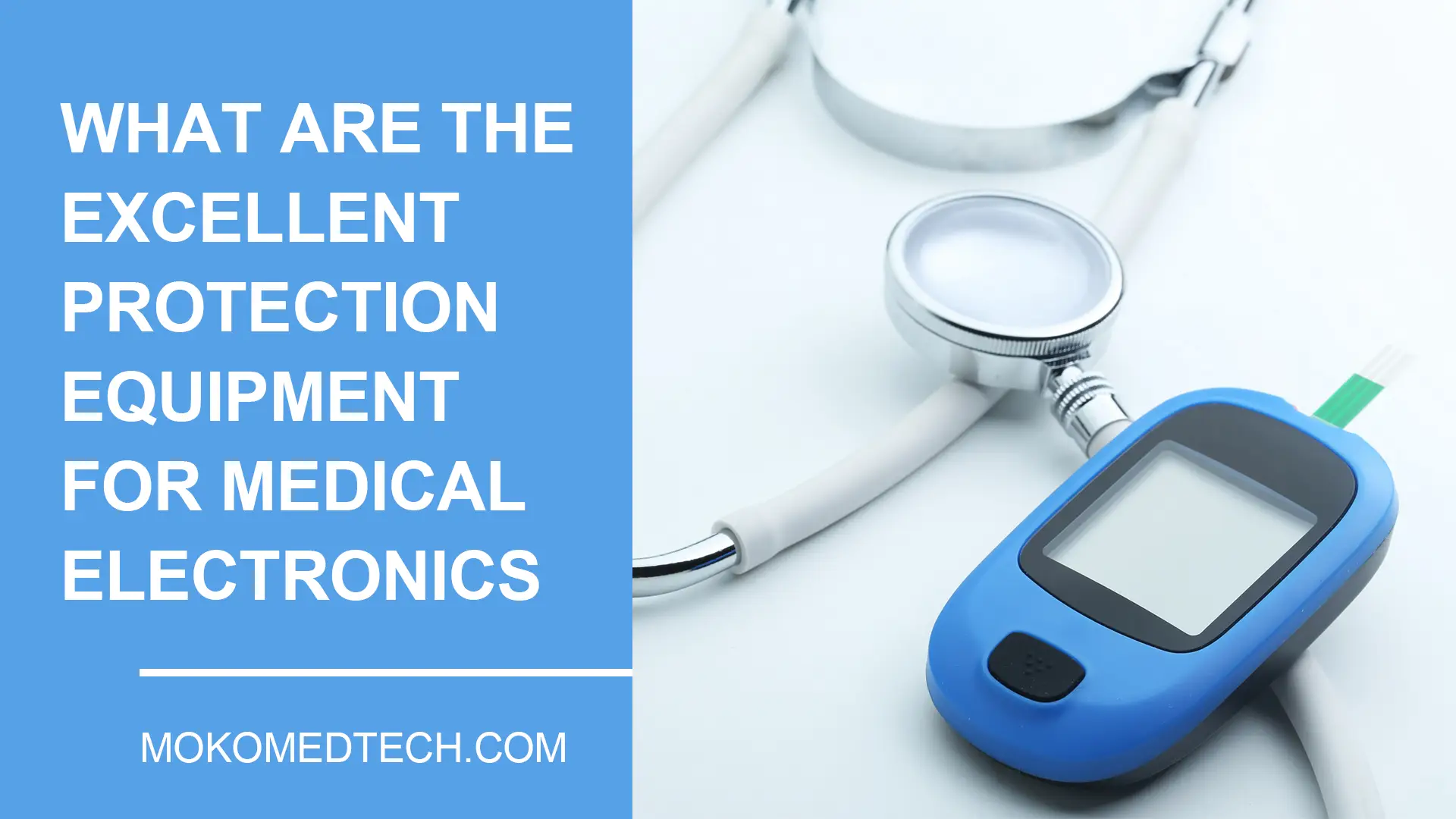 Overview of Medical Electronic Equipment Nowadays, the continuous improvement of the social medical level is inseparable
Medical & Medical PCB The development of medical treatment is a microcosm of the development of human society
Request a Quote from MEDTECH