As a leading medical electronics manufacturer in China, MOKOMEDTECH is committed to providing our customers with comprehensive OEM services for medical electronic equipment. Our team of experts provides professional support throughout every stage of the project, from electronic device manufacturing and electromechanical assembly to finished product assembly, prototyping, and mass production.
With over ten years of experience in the medical field and IoT industry, MOKO can design and build working prototypes quickly and efficiently. Our expertise allows us to provide the most reliable medical electronic devices to customers from various markets, increasing their market positions while guaranteeing the safety, security, and effectiveness of their medical devices. To meet strict quality requirements for medical products, we've established a rigorous quality control system equipped with cutting-edge equipment and clean rooms. This ensures that every device we deliver to our customers is of the highest quality.
We have 17 years experience in custom-made medical market
We have talented people who genuinely love their job
Our factory covers a surface area of more than 12400 m²
We manufacture over 30,000 products every day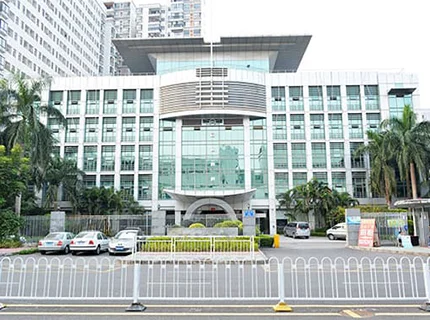 4F, Building 2, Guanghui Technology Park, MinQing Rd. Longhua, Shenzhen, Guangdong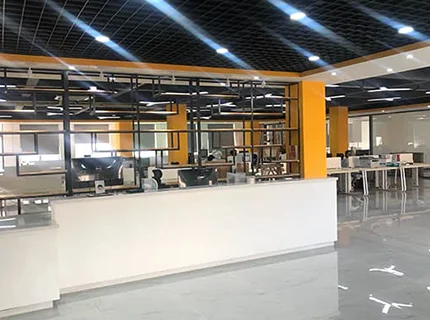 4th Floor, Building 10, Gezhouba Sun City, No.40 Gaoxin 4th Road, Jiangxia District, Wuhan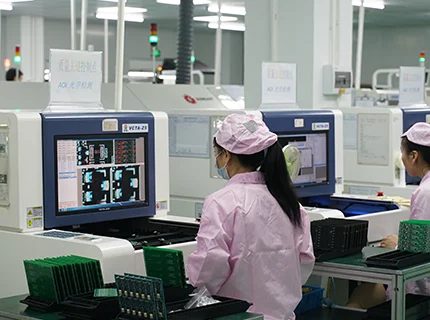 Building 1, No.37 Xintang Village, Fucheng Street, Longhua District, Shenzhen, Guangdong
MOKOMEDTECH has a total of 300+ employees, distributed in R&D, sales, procurement, and production teams. It's not just a few key people that drive our success. Behind every product or solution is our professional and well-coordinated team to meet challenges and overcome difficulties. Each of our employees has been carefully recruited and professionally trained to use their expertise and experience in the field to provide customers with the best medical electronic services.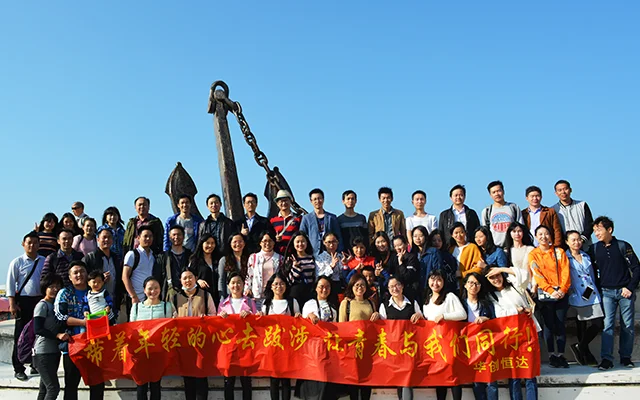 Never Compromise on Product Quality
We are deeply aware that medical products directly affect the health and safety of users, so each product must be manufactured according to the highest quality standards. From raw material procurement to the entire production process, MOKOMEDTECH strictly follows the medical industry regulations. The medical devices we manufacture are FDA registered, and our certifications include ISO 13485, ISO 9001, ISO 14001, BSCI, and UL, which proves that we never compromise on quality.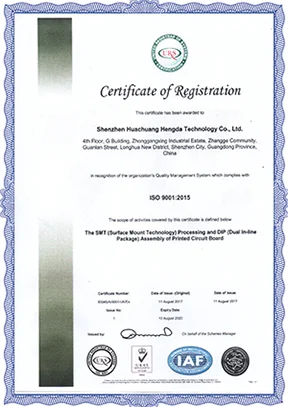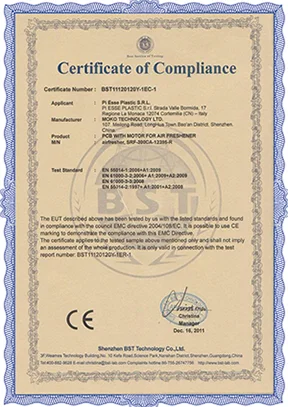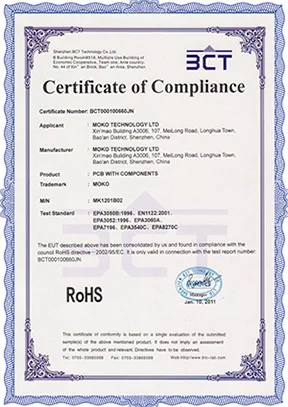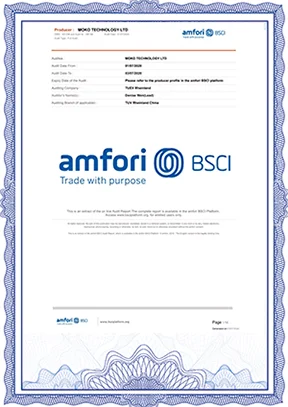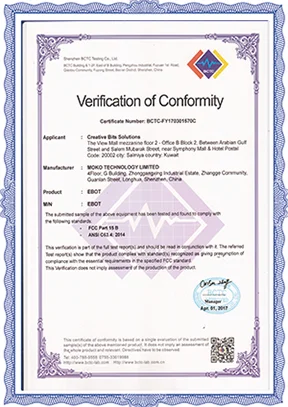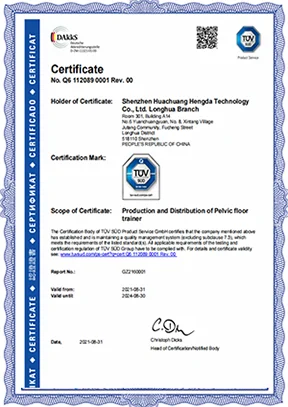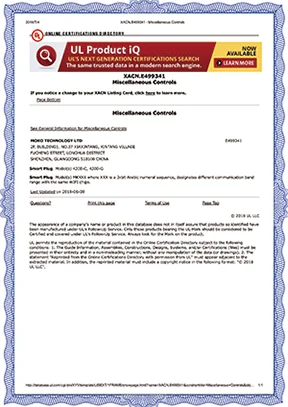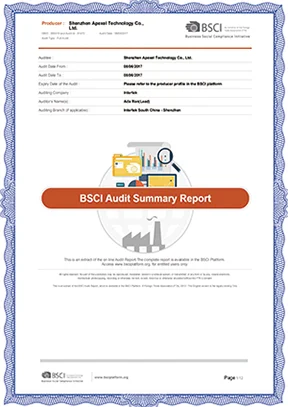 For customers
To offer best-in-class services by delivering high-quality products to our customers

For employees
To build a harmonious and respectful working environment

For business partners
To offer a just and realistic, equally beneficial platform that supports teamwork

For shareholders
To make the invested capital have a higher return than the social average return
MOKO endeavors to be a sustainable company
Duty / Integrity / Teamwork / Quality / Customer-Oriented / Result-Oriented
We'd Love to Hear from You