MOKOMEDTECH provides high-quality OEM manufacturing services for training equipment and related products. Our proficient IoT expertise and medical device manufacturing experience can help our clients deliver reliable and efficient solutions to their customers.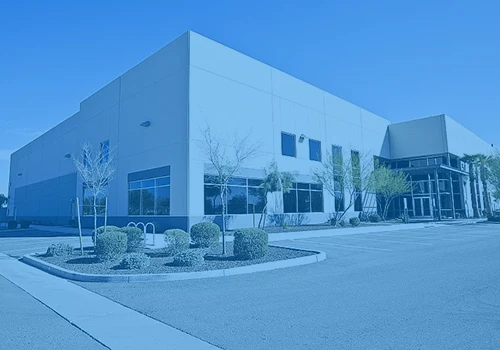 MOKOMEDTECH spesialiseer in die vervaardiging van 'n verskeidenheid opleidingstoerusting soos vingerrehabilitasie-opleiers, pedaal oefeners, elektroniese beentrainers, en spierstimuleerders, wat mense kan help om funksionele inkorting te verminder of uit te skakel en hul fisiese toestand te verbeter.
Deur gebruik te maak van ons ryk ervaring en hoë vlak van kundigheid in hierdie mark, ons is trots om hierdie wonderlike toestelle te vervaardig wat mense se lewe verbeter. Ons doen nooit kompromie op kwaliteit nie, alle produkte word vervaardig volgens die ISO13485-gehaltebestuurstelsel, en ons skoonkamer kan produkgehalte aansienlik verbeter. Van prototipering tot volskaalse vervaardiging, ons werk nou saam met jou om jou opleidingstoerusting vinnig na die mark te bring.
Exercise Rehabilitation Device
Exercise rehabilitation devices are essential tools that help individuals recover from injuries, surgeries, or chronic conditions. MOKOMEDTECH is a leading OEM service provider of exercise rehabilitation devices, offering a wide range of products that cater to various rehabilitation needs. We manufacture the devices under strict ISO standards, ensuring that they meet the highest quality and safety standards. MOKOMEDTECH allows clients to customize and tailor the devices to their specific needs. With our commitment to quality and innovation, MOKOMEDTECH is a partner you can trust.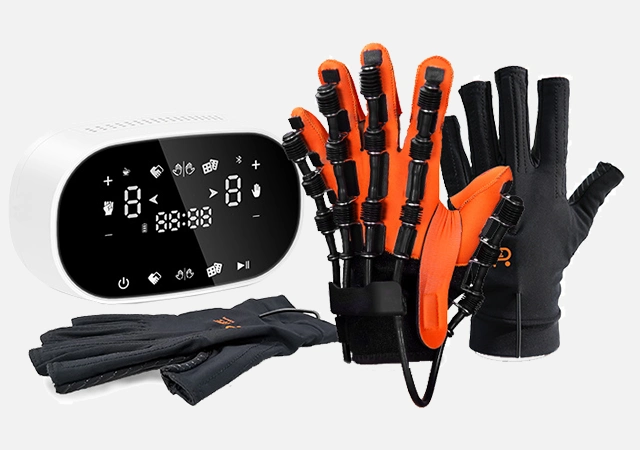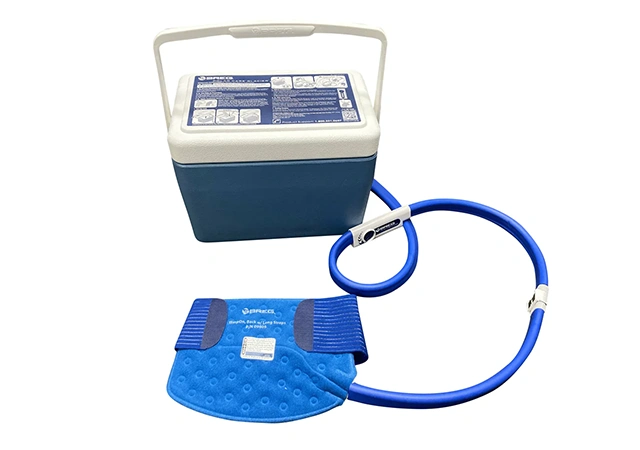 Hot and Cold Therapy Equipment
Hot and cold therapy equipment is an effective method for treating a range of injuries and conditions. MOKOMEDTECH provides high-quality and reliable manufacturing services for these equipment. With a commitment to adhering to the highest standards of manufacturing excellence, our products are manufactured according to ISO standards. MOKOMEDTECH's cutting-edge technology and innovative design processes enable us to create hot and cold therapy equipment that meets our customers' specific needs.
Electrical stimulation machine
MOKOMEDTECH provides high standard OEM manufacturing services of Electrical Stimulation Machine. Our products are designed and developed using the latest technologies, ensuring that they meet the highest standards in the industry, including ISO and CE certifications. With a team of experienced engineers and technicians, we work tirelessly to ensure that every product we manufacture is of the highest quality, and we are dedicated to delivering exceptional service to our customers.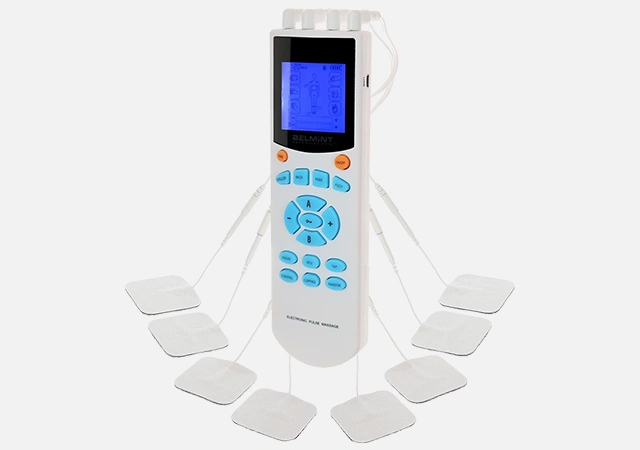 MOKO is a leading medical device manufacturer that offers services covering the whole product life cycle. Our experience in handling medical devices enable us to smoothly shift all components and assembled products to different assembly stages, packaging processes, or quality control practices.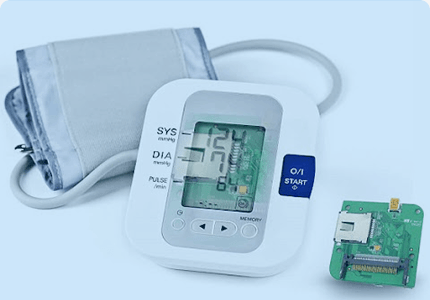 Leveraging our expertise and well- experience to provide customers with end-to end electronic device OEM service.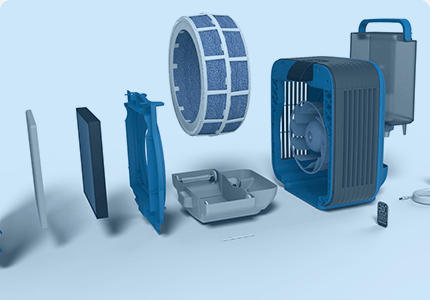 Voltooide produkte samestelling
Maak gebruik van ons moderne toerusting en tegnologie om voltooide produkte vinniger en beter te monteer.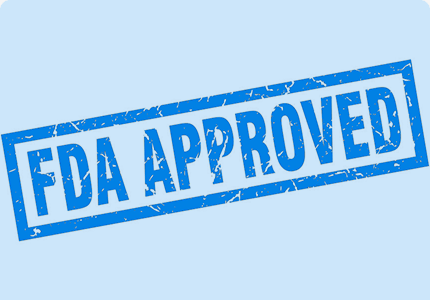 MOKOMEDTECH is fully certified and complies with regulations, we provide regulatory services to help our clients bring new products to their target markets.
Training Equipment Applications
Ask for More Information About Training Equipment