Montering af færdige produkter
Træk på vores state-of-the-art udstyr og teknologier for at samle færdige produkter hurtigere og bedre.

Our assembly lines can assemble different types of electronic medical devices from simple to complex with short turnaround times.

Experienced assemblers and state-of-the-art assembly technologies make sure every project is running well.

Medical devices are assembled in the cleanroom and undergo strict quality control processes to ensure high quality.
Our Finished Products Assembly Services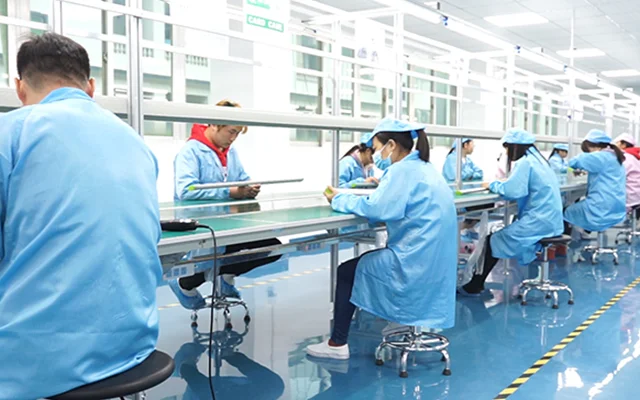 We have an efficient assembly process, our workshop is equipped with the most advanced automated assembly lines and manual assembly lines, which enable us to quickly handle different types of assembly projects, ensuring product quality and speeding up time to market for customers' products.
As a FDA and ISO 13485 compliant medical electronic equipment OEM partner, quality first is our principle, and all finished products must undergo strict quality inspections and tests before delivery, including electrical test, programmed test, function test, Aging test and burn-in test.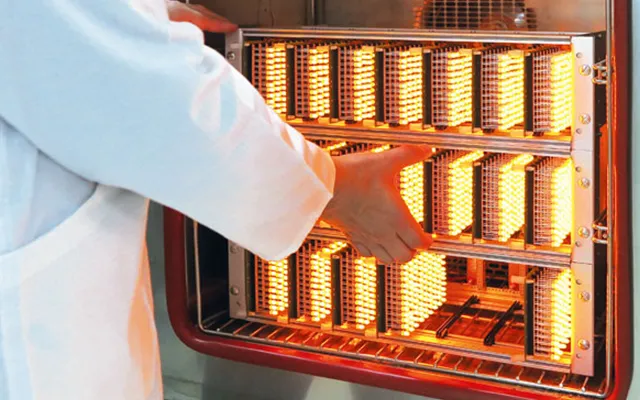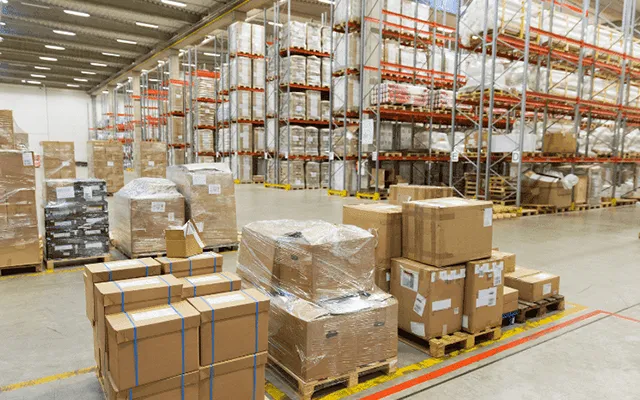 We provide customized packages and labels services, which can be better to protect and track all the products we made. In addition, MOKOMEDTECH also has account with the world-renowned logistics companies in a best discount price to save the shipping fee and delivery time.
Medical Device Assembly Capabilities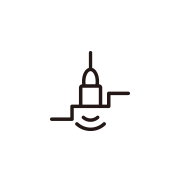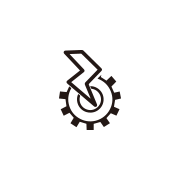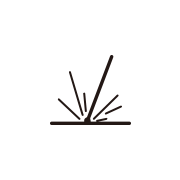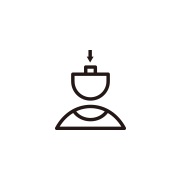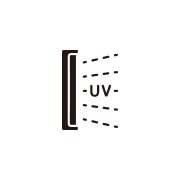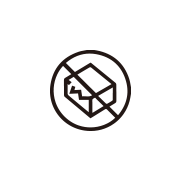 Få mere at vide om, hvad vi kan gøre for dit projekt for fremstilling af elektroniske enheder