Our cutting-edge medical monitoring equipment enables healthcare professionals to confidently diagnose and treat patients who are inconvenienced by hospital visits. With unmatched accuracy and reliability, we are committed to manufacturing the highest-quality home-use monitoring equipment for better patient outcomes.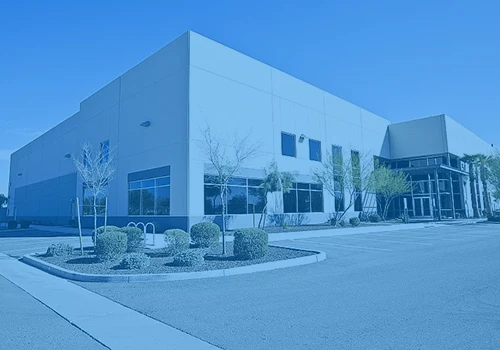 MOKOMEDTECH is a leading manufacturer specializing in the production of high-quality home medical monitoring devices. Our innovative products are designed to help healthcare professionals provide accurate and reliable remote patient monitoring, allowing for better diagnosis and treatment. We offer one-stop monitoring device OEM services, providing customized IoMT solutions to meet the unique needs of our clients. At MOKO, we are committed to improving patient outcomes through advanced technology and exceptional service. Whether you need ECG monitors, Blutdruckmessgeräte, or other types of medical monitoring devices, we have the medical monitoring devices manufacturing expertise and IoT experience to deliver the solutions you need.
Patientenüberwachungsgeräte
MOKOMEDTECH is dedicated to creating innovative and reliable medical monitoring devices that empower healthcare professionals to provide superior remote patient care. We specialize in manufacturing a range of high-quality monitoring solutions, einschließlich Vitalzeichenmonitoren, Pulsoximeter, Elektrokardiogramm (EKG) Maschinen, Blutdruckmessgeräte, and etc. We provide excellent OEM services and all products are manufactured according to ISO standard. We are committed to providing exceptional customer service, and our team of experts is always available to offer support and guidance.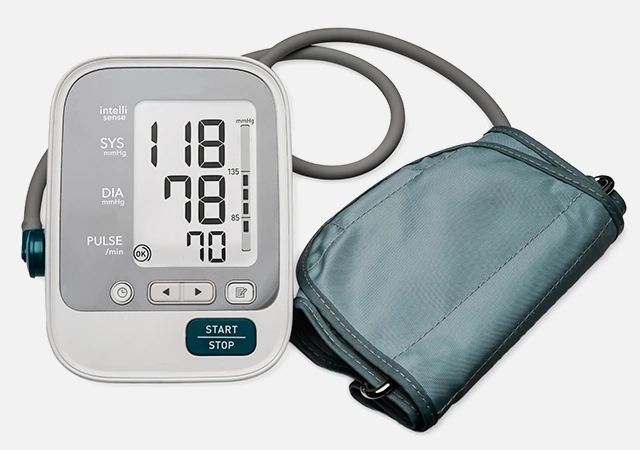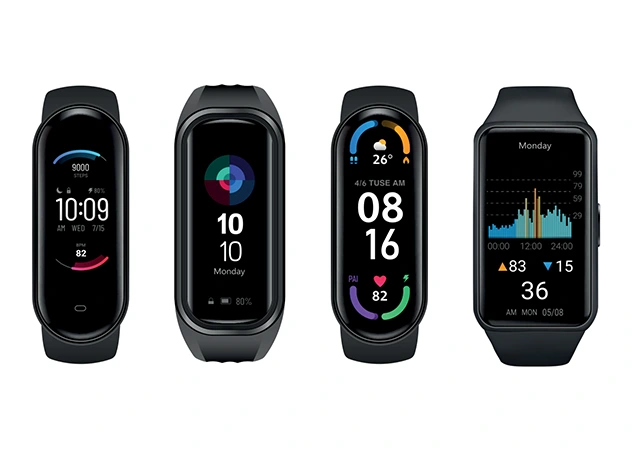 MOKOMEDTECH provides high-quality and reliable manufacturing services for fitness tracking devices like wristbands, smartwatches, smart clothing and etc. With years of experience in the industry, we specialize in providing customized solution to meet the unique needs of our clients. Our products are manufactured according to ISO standardsto to ensure that our products meet the highest standards of quality and performance. Bei MOKOMEDTECH, we are committed to providing our clients with exceptional customer service, competitive pricing, and timely delivery of products.
MOKOMEDTECH specializes in manufacturing remote monitoring devices for helping patients manage their health more effectively from the comfort of their homes. Our products include a range of medical devices that can monitor various health parameters such as blood pressure, Glukosespiegel, ECG readings, und mehr. With our state-of-the-art manufacturing facilities, experienced IoT team of engineers and technicians, and commitment to quality and customer satisfaction, MOKOMEDTECH is the ideal partner for OEM manufacturing of remote monitoring devices.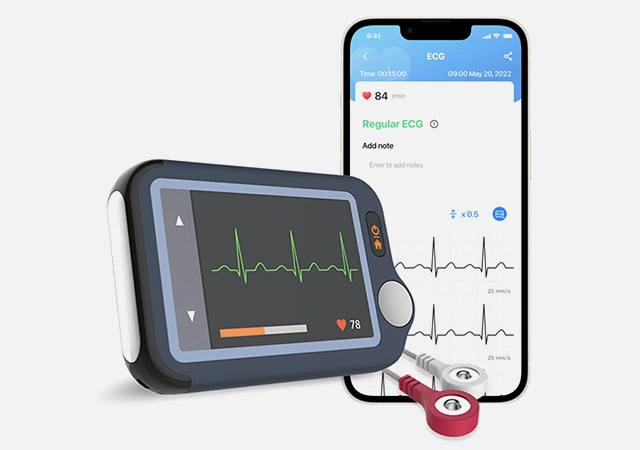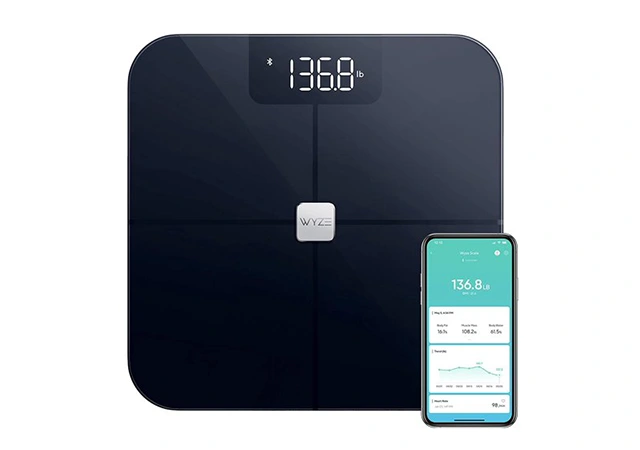 MOKOMEDTECH focus on producing high quality monitoring devices. We produce not only the above mentioned devices, but also other monitoring devices such as smart scales, home testing kits, usw. Mit unserem erfahrenen Team und fortschrittlicher Technologie, Wir bieten hervorragende OEM-Dienstleistungen und alle Produkte werden gemäß ISO-Standard hergestellt. Wir können effektive Lösungen anbieten, um unseren Kunden gerecht zu werden' Anforderungen und kann Kunden dabei helfen, die europäische CE-Zertifizierung zu erhalten, US-FDA-Zertifizierung und andere Qualitäts- und Sicherheitszertifizierungen.
MOKO ist ein führender Hersteller medizinischer Geräte, der Dienstleistungen rund um den gesamten Produktlebenszyklus anbietet. Our experience in handling household medical devices enables us to smoothly shift all components and assembled products to different assembly stages, Verpackungsprozesse, oder Qualitätskontrollpraktiken.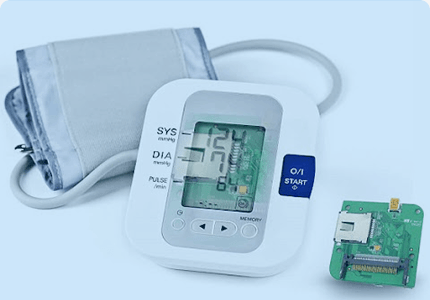 OEM für elektronische Geräte
Wir nutzen unser Fachwissen und gut- Erfahrung, um Kunden einen End-to-End-OEM-Service für elektronische Geräte zu bieten.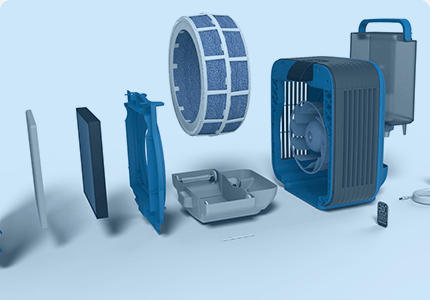 Montage der fertigen Produkte
Nutzen Sie unsere hochmoderne Ausrüstung und Technologie, um die Montage fertiger Produkte schneller und besser zu gestalten.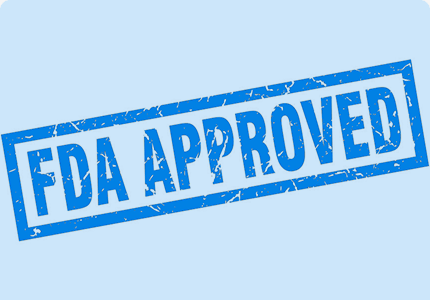 MOKOMEDTECH ist vollständig zertifiziert und entspricht den Vorschriften, Wir bieten regulatorische Dienstleistungen an, um unseren Kunden dabei zu helfen, neue Produkte auf ihre Zielmärkte zu bringen.
Monitoring Device Application
Ask More About Monitoring Devices