MOKOMEDTECH offers professional OEM manufacturing services for Food testing devices, providing high-quality products tailored to meet the food safety needs of your business.
Our team of experienced engineers and technicians ensure that every product we manufacture adheres to strict quality control standards. We are able to deliver reliable and cost-effective IoT solutions that are essential to your food testing processes. Trust MOKOMEDTECH to be your reliable partner in food testing device manufacturing. Contact us today to learn more about our services.

MOKOMEDTECH provides production services for all kinds of food testing devices, including virus meat detector, pesticide residue detector, mycotoxin detector, edible oil quality detector and etc.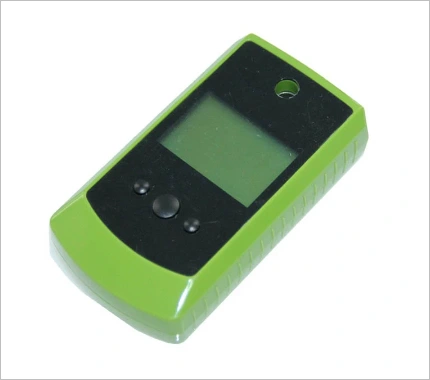 Portable Pesticide Residue Detector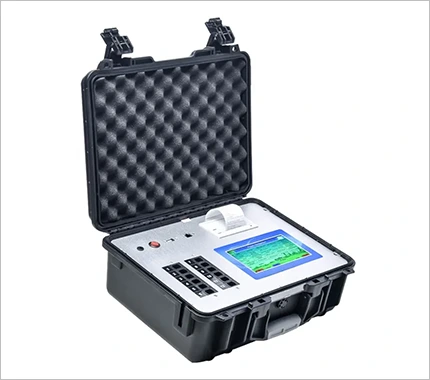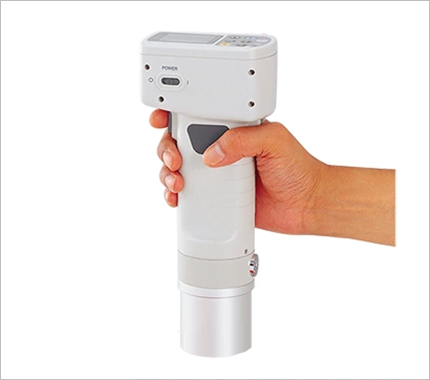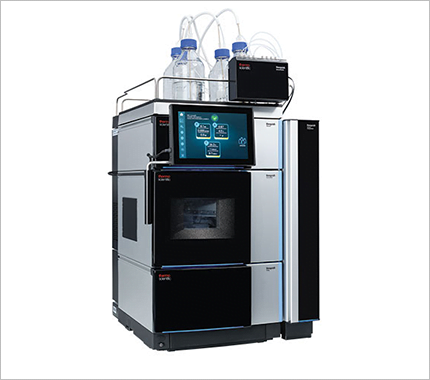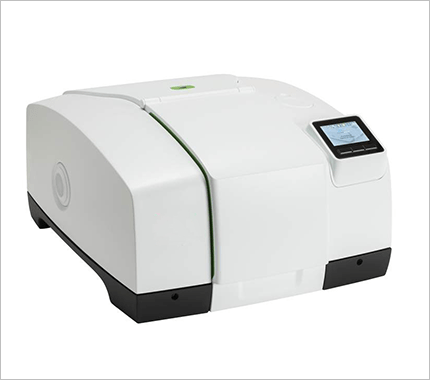 Infrared Spectroscopy in Food Testing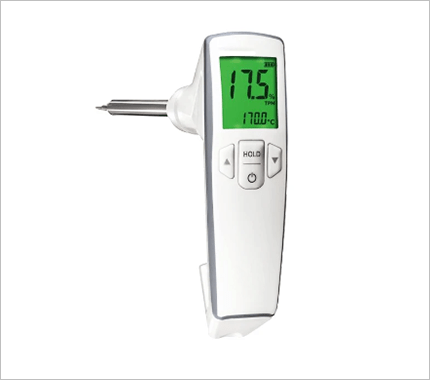 Cooking Oil Quality Detector
We are the source facotry under
ISO9001
systems
.
Shorten lead times at low cost with responsive production planning
MOQ

:
Small Amount wholesales are supported to meet your needs as well as large demands
ROHS
apporval & Medical
CE
Qucik Response

:
7*24
hours Service
.
Highest Quick Response Rate over
99%
100%
replacement for broken device
which is caused by inhuman reasons
Sincere Service Attitude

:
Treat Customers As Friends
.
No Questions are Neglected
Manufacture according to customer's requirement
MOKO is an ISO9001 and ISO13485 certified full-service OEM manufacturer. Our factory covers an area of 12400㎡, including a clean workshop area of 2600㎡. In conjunction with our services and IoT industry experience, we offer our customers a highly integrated environment to move from prototype to production in dramatically compressed time frames. Our factory has a complete range of electronic component placement devices, soldering equipment, and specialized electronic assembly instrument that deliver productive and top-quality food testing device assembly.