Choose MOKOMEDTECH to Manufacture Food Safety Device
Food safety has become a global concern. Unhealthy food additives and pesticide residues pose a great threat to human health, they increase the risk of disease and even cause death. MOKOMEDTECH manufactures an array of equipment for customers to detect food safety, from vegetable and fruit washing machines to virus meat detectors, pesticide residue detectors and so on.
We have been providing medical electronic device OEM services for 16 bertahun-tahun, we know that these devices must be manufactured to the highest standards to ensure their high quality, precision and reliability. So we manufacture all the finished medical devices in our clean-room, and our manufacturing processes are fully compliant with ISO9001, ISO14001, and ISO13485.
Our Proven Food Safety Device Manufacturing Cases
Pesticide Residue Detector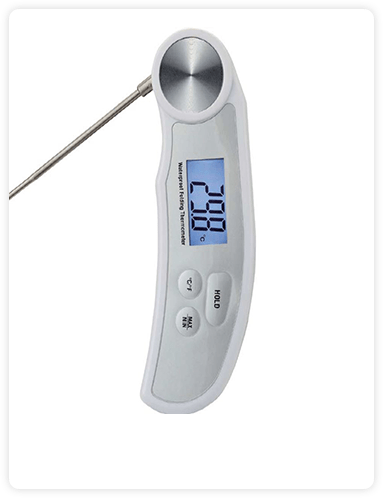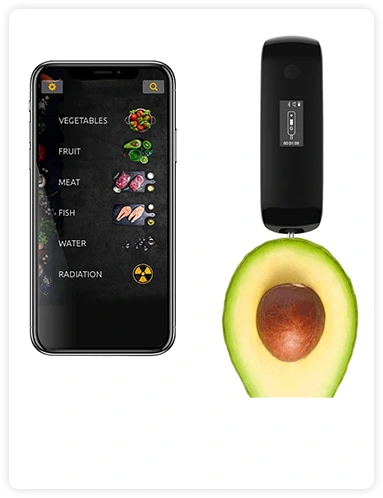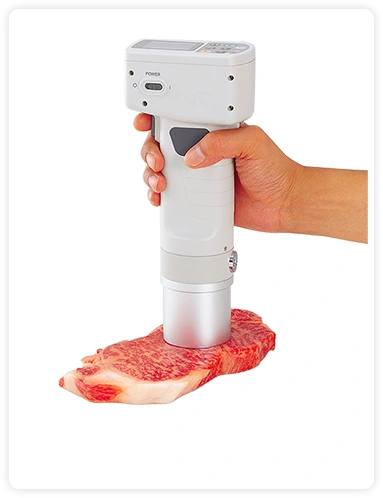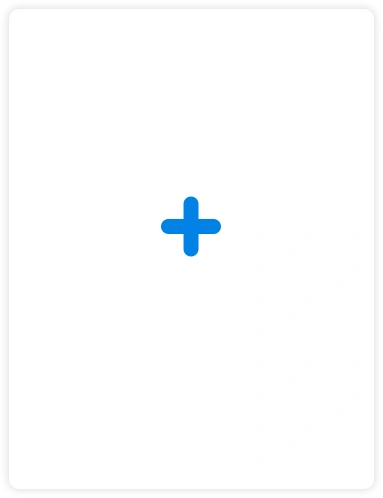 Other Food Safety Equipment