MOKOMEDTECH provides high-quality OEM manufacturing services for food safety equipment and related products, helping our clients deliver reliable and efficient solutions to their customers. By combining IoT technology, these devices can achieve food testing data upload and storage, food traceability, and other functions. Users can confirm food safety even at home conveniently.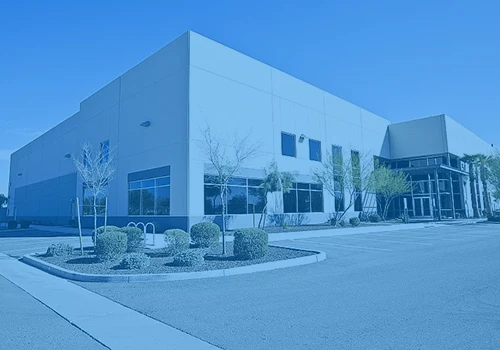 MOKOMEDTECH manufactures an array of equipment for customers to detect food safety, from vegetable and fruit washing machines to virus meat detectors, pesticide residue detectors and so on. We have been providing OEM services for medical electronic devices for 16 years, and we have a strong R&D team of over 70 IoT industry experts who use their expertise to provide professional support for the production of food safety devices, ensuring that all our products comply with industry standards and regulations. Our manufacturing process fully complies with the requirements of ISO9001, ISO14001, and ISO13485.
Washing

,

Disinfection & Sterilization Equipment
MOKOMEDTECH provides OEM manufacturing services for companies selling food washing, disinfection & sterilization devices. We work closely with our partners to design, manufacture, and deliver high-quality products that help to improve food safety and hygiene. Our facilities and advanced manufacturing capabilities allow us to produce high-quality products that are effective, reliable, and safe. With a commitment to innovation and excellence, we strive to exceed our clients' expectations and provide exceptional customer service every step of the way.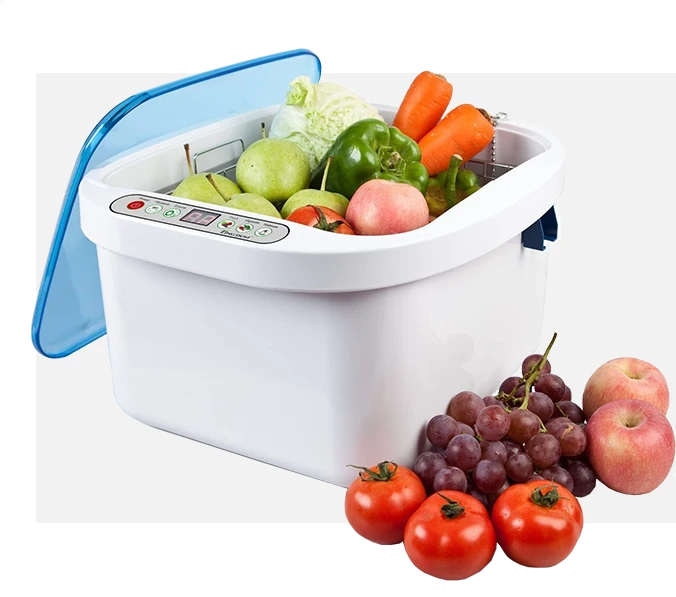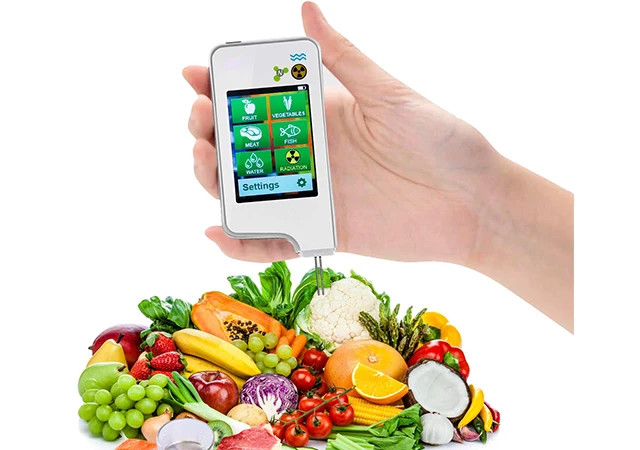 MOKOMEDTECH is a leading provider of OEM manufacturing services for food safety products, specializing in food testing devices. Our innovative solutions help ensure the safety and quality of food products, providing peace of mind for consumers and businesses alike. With years of experience in the industry, we are committed to delivering high-quality products and exceptional customer service to our clients worldwide. Our state-of-the-art manufacturing facilities and expert team of engineers and technicians enable us to offer customized solutions that meet the unique needs of our clients.
Food Traceability Devices
MOKOMEDTECH is an OEM manufacturing service provider of food traceability tools like RFID readers, barcode scanners, GPS trackers and temperature and humidity sensors, etc. Our products enable food manufacturers, distributors, and retailers to track and trace their products throughout the supply chain, ensuring safety and quality. With our IoT technology and commitment to innovation, we work closely with our customers to develop customized solutions that meet their specific needs.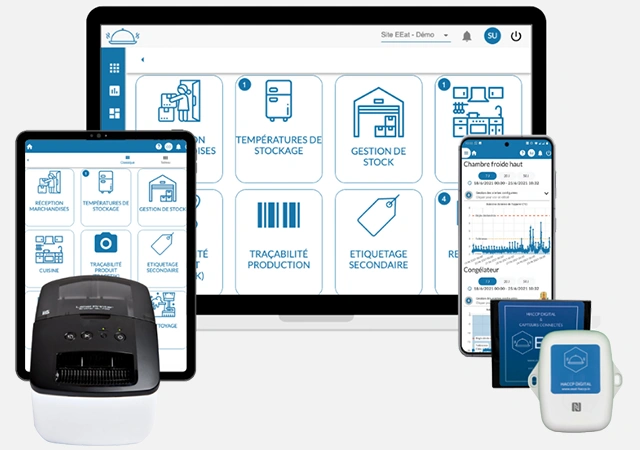 MOKO är en ledande medicinteknisk tillverkare som erbjuder tjänster som täcker hela produktens livscykel. Our experience in handling medical devices enable us to smoothly shift all components and assembled products to different assembly stages, förpackningsprocesser, eller praxis för kvalitetskontroll.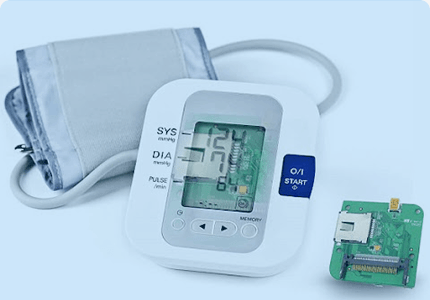 Utnyttja vår expertis och väl- erfarenhet för att förse kunder med OEM-tjänst för elektroniska enheter.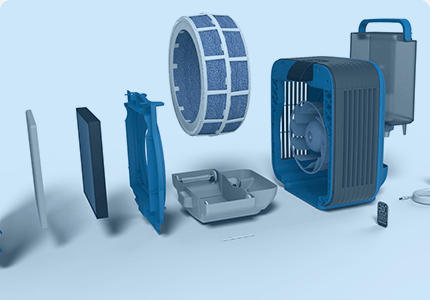 Montering av färdiga produkter
Dra nytta av vår toppmoderna utrustning och teknik för att färdiga produkter monteras snabbare och bättre.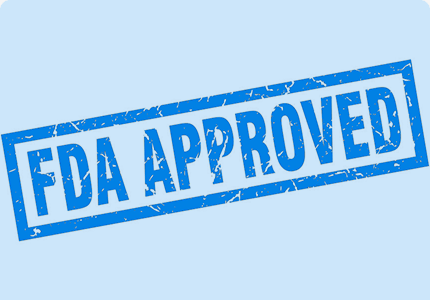 MOKOMEDTECH är fullt certifierad och följer föreskrifter, vi tillhandahåller regulatoriska tjänster för att hjälpa våra kunder att ta nya produkter till sina målmarknader.
Food Safety Device Applications
Ask for More Information About Food Safety