Your Reliable Electronic Device OEM Partner
Leveraging our expertise and well-experience to provide customers with end-to end electronic device OEM service.

With 17 years of electronic manufacturing experience, we are confident to help our customers' electronic projects have an advantage in their market.

We always adhere to industry compliance and regulations and never compromise on quality.

We offer turnkey electronic device OEM service. From electronic component sourcing to PCBA testing.
Our Electronics Manufacturing Services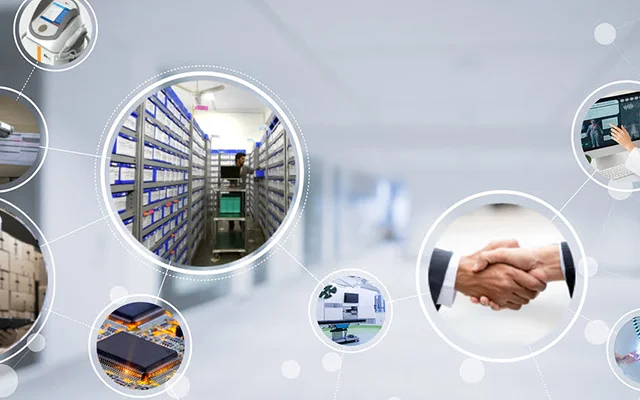 Our reliable and worldwide partner network allows us to obtain components and raw materials at lower costs while maintaining high quality. Meanwhile, we can source components from your nominated suppliers if required.
We are able to manufacture difference kinds of PCBs such as FR4 PCB, Aluminum PCB, heavy copper PCB, HDI PCB, vân vân. From single-layer, and double-layer to multi-layer PCBs, we can fabricate superior PCBs that always meet your requirements.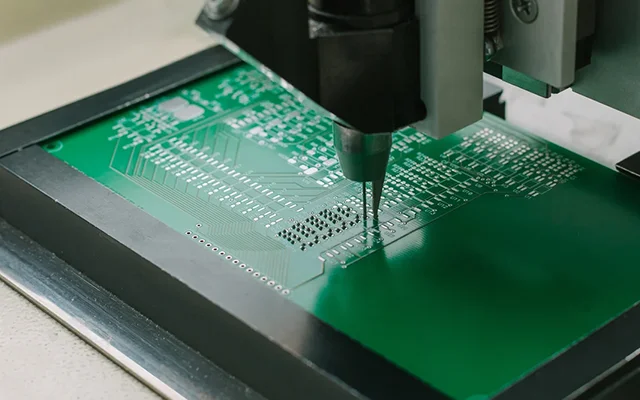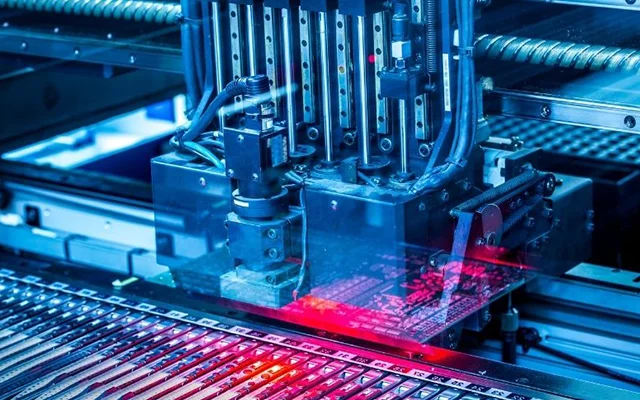 MOKOMEDTECH has flexible assembly capabilities that enable us to complete PCB assembly within a short turnaround. We provide various PCB assembly services including SMT assembly, Through-hole assembly, BGA assembly, vân vân.
Before the delivery, we will apply a series of testing to check the quality and function of PCBA including visual inspection, automated optical inspection, flying probe test, and automated X-ray inspection.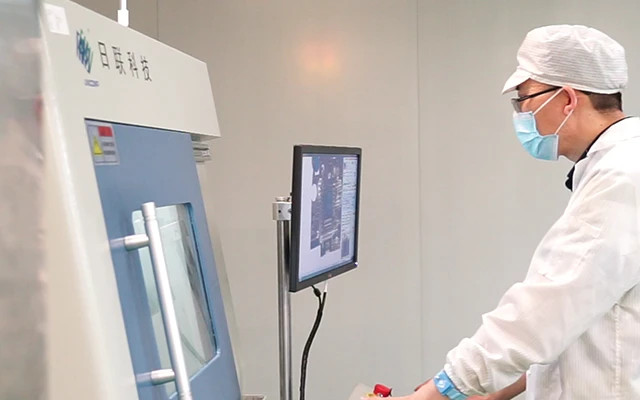 Find out more about what we can do for your electronic device manufacturing project