MOKOMEDTECH provides high-quality OEM manufacturing services for training equipment and related products. Our proficient IoT expertise and medical device manufacturing experience can help our clients deliver reliable and efficient solutions to their customers.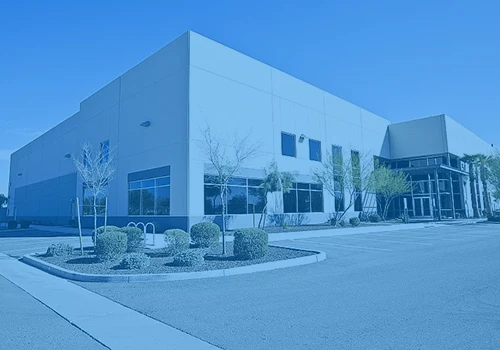 MOKOMEDTECH specializes in manufacturing a variety of training equipment such as finger rehabilitation trainers, pedal exercisers, electronic leg trainers, and muscle stimulators, which can help people reduce or eliminate functional impairment and improve their physical condition.
By leveraging our rich experience and high level of expertise in this market, we are proud to produce these amazing devices that improve people's life. We never compromise on quality, all products are manufactured complying with the ISO13485 quality management system, and our cleanroom can significantly improve product quality. From prototyping to full-scale manufacturing, we work with you closely to bring your training equipment to the market quickly.
Exercise Rehabilitation Device
Exercise rehabilitation devices are essential tools that help individuals recover from injuries, surgeries, or chronic conditions. MOKOMEDTECH is a leading OEM service provider of exercise rehabilitation devices, offering a wide range of products that cater to various rehabilitation needs. We manufacture the devices under strict ISO standards, ensuring that they meet the highest quality and safety standards. MOKOMEDTECH allows clients to customize and tailor the devices to their specific needs. With our commitment to quality and innovation, MOKOMEDTECH is a partner you can trust.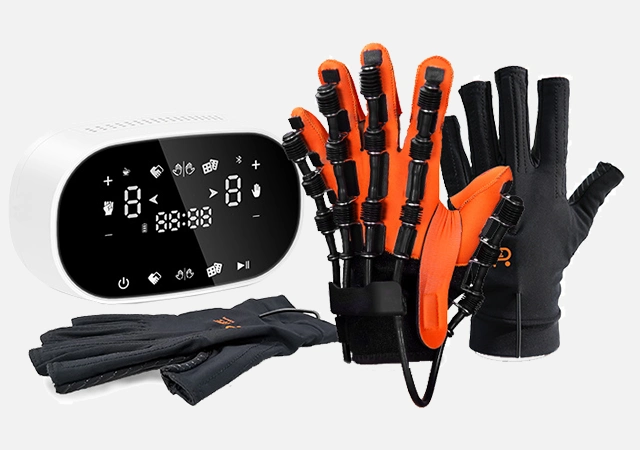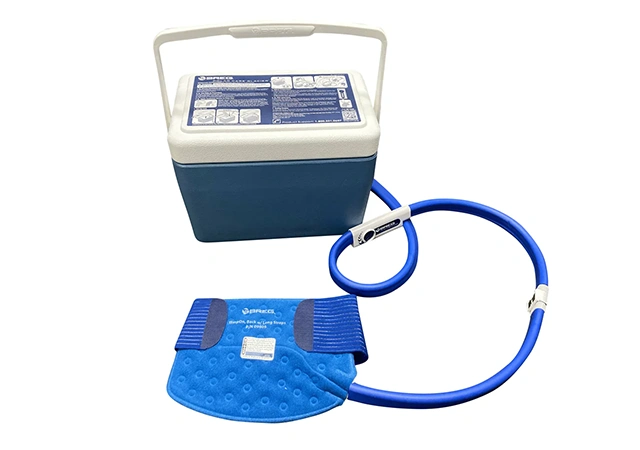 Hot and Cold Therapy Equipment
Hot and cold therapy equipment is an effective method for treating a range of injuries and conditions. MOKOMEDTECH provides high-quality and reliable manufacturing services for these equipment. With a commitment to adhering to the highest standards of manufacturing excellence, our products are manufactured according to ISO standards. MOKOMEDTECH's cutting-edge technology and innovative design processes enable us to create hot and cold therapy equipment that meets our customers' specific needs.
Electrical stimulation machine
MOKOMEDTECH provides high standard OEM manufacturing services of Electrical Stimulation Machine. Our products are designed and developed using the latest technologies, ensuring that they meet the highest standards in the industry, including ISO and CE certifications. With a team of experienced engineers and technicians, we work tirelessly to ensure that every product we manufacture is of the highest quality, and we are dedicated to delivering exceptional service to our customers.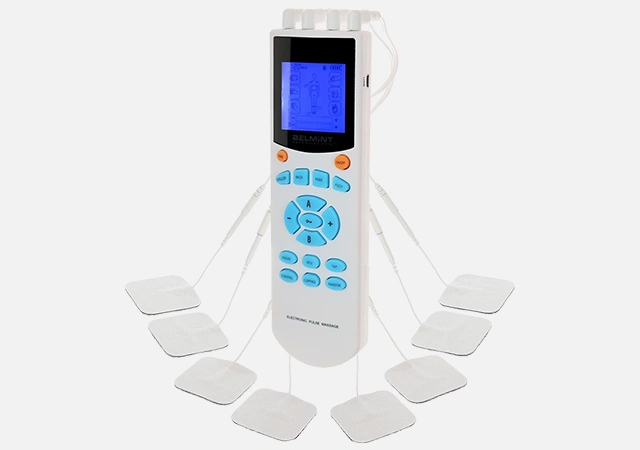 MOKO là nhà sản xuất thiết bị y tế hàng đầu cung cấp các dịch vụ bao trùm toàn bộ vòng đời sản phẩm. Our experience in handling medical devices enable us to smoothly shift all components and assembled products to different assembly stages, quy trình đóng gói, hoặc thực hành kiểm soát chất lượng.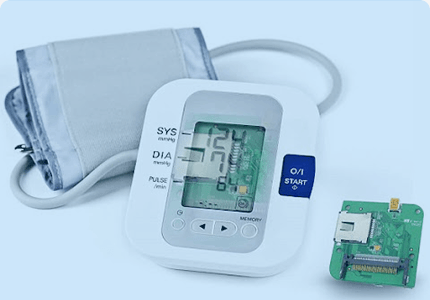 Tận dụng chuyên môn của chúng tôi và tốt- kinh nghiệm để cung cấp cho khách hàng dịch vụ OEM thiết bị điện tử đầu cuối.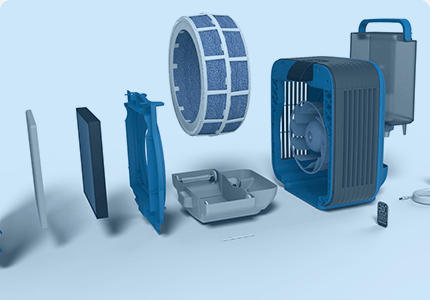 Sử dụng các thiết bị và công nghệ hiện đại của chúng tôi để lắp ráp thành phẩm nhanh hơn và tốt hơn.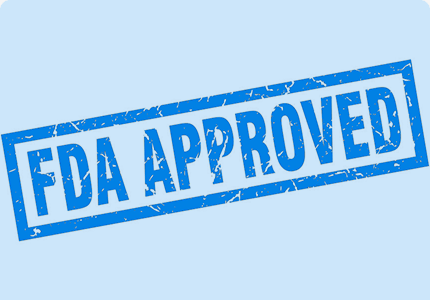 MOKOMEDTECH được chứng nhận đầy đủ và tuân thủ các quy định, chúng tôi cung cấp các dịch vụ quản lý để giúp khách hàng đưa sản phẩm mới đến thị trường mục tiêu của họ.
Training Equipment Applications
Ask for More Information About Training Equipment