MOKOMEDTECH offers professional OEM manufacturing services for Food testing devices, providing high-quality products tailored to meet the food safety needs of your business.
Our team of experienced engineers and technicians ensure that every product we manufacture adheres to strict quality control standards. We are able to deliver reliable and cost-effective IoT solutions that are essential to your food testing processes. Trust MOKOMEDTECH to be your reliable partner in food testing device manufacturing. Contact us today to learn more about our services.

MOKOMEDTECH provides production services for all kinds of food testing devices, including virus meat detector, pesticide residue detector, mycotoxin detector, edible oil quality detector and etc.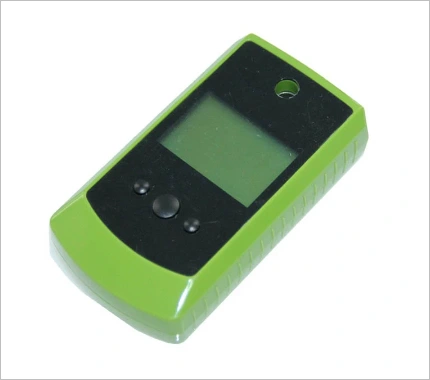 Portable Pesticide Residue Detector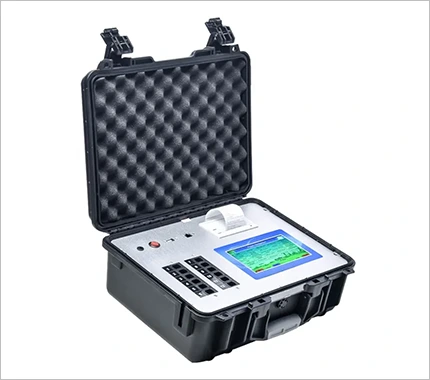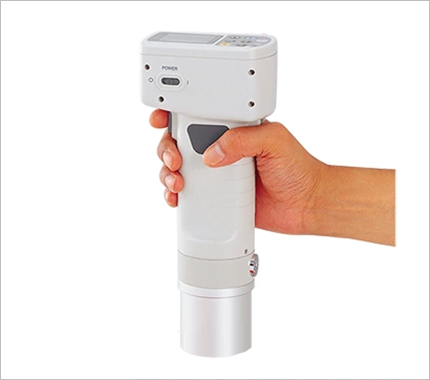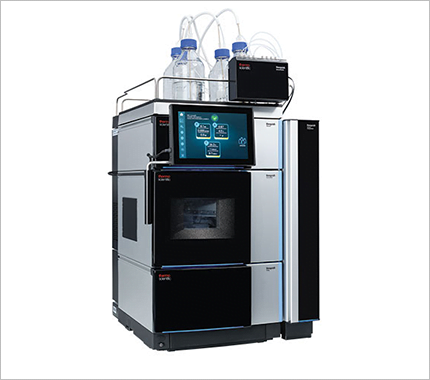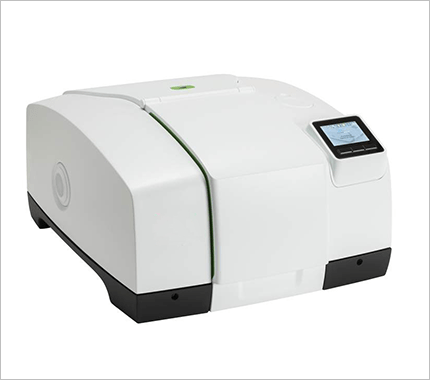 Infrared Spectroscopy in Food Testing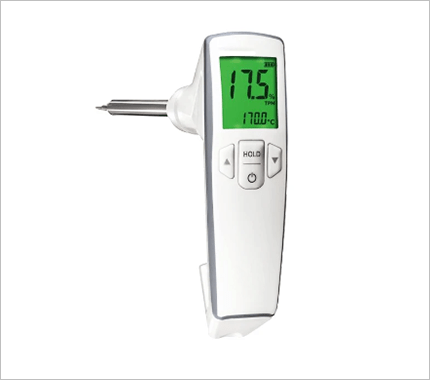 Cooking Oil Quality Detector
我们是下属的源头工厂
ISO9001
系统. 通过响应性生产计划以低成本缩短交货时间
最小起订量:
Small Amount wholesales are supported to meet your needs as well as large demands
ROHS指令
apporval & Medical
CE认证
快速反应:
7*24 服务时间. 最高快速响应率超过 99%
100%
更换损坏的设备
which is caused by inhuman reasons
真诚的服务态度:
把客户当作朋友. 没有问题被忽视
MOKO is an ISO9001 and ISO13485 certified full-service OEM manufacturer. Our factory covers an area of 12400㎡, including a clean workshop area of 2600㎡. In conjunction with our services and IoT industry experience, 我们为我们的客户提供一个高度集成的环境,以在大大压缩的时间框架内从原型转移到生产. 我厂拥有齐全的电子元件贴装设备, 焊接设备, and specialized electronic assembly instrument that deliver productive and top-quality food testing device assembly.