Mechanical Device OEM Service
Our industry-leading facilities and high level of expertise make us as a preferred mechanical device OEM partner.

Our factory is equipped with the latest equipment and complete production lines, helping us improve production efficiency and bring your products to market quickly.

Since its establishment in 2006, MOKOMEDTECH has been providing customers with medical equipment and related services that meet medical industry standards and regulatory requirements.

We have experts proficient in mechanical device manufacturing, who will work closely with you to ensure the smooth implementation of each link.
Our Mechanical Device OEM Services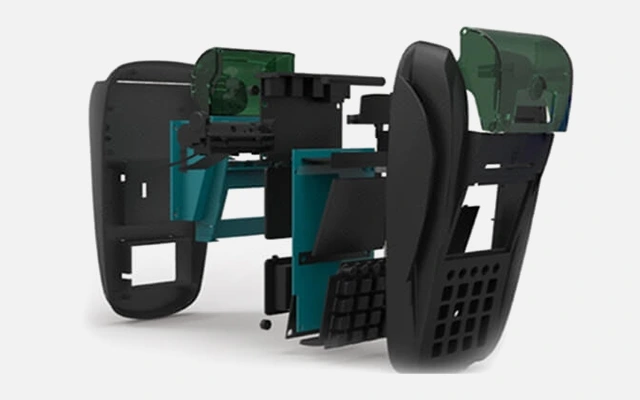 Enclosure Modifications & Fabrication
After receiving the customer's 3D files, our engineers will review and propose relevant modifications. Using our advanced CNC and 3D printing technology, we have the ability to produce product casings made of various metals and plastics for our customers.
A mechanical device requires many assemblies, especially for some complex devices, it can be tricky to procure all the components. MOKOMEDTECH can provide assemblies procurement services, our comprehensive supply chain management allows us to quickly source components at a lower cost.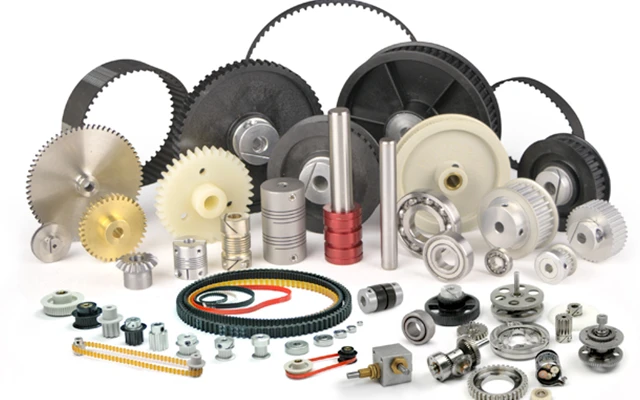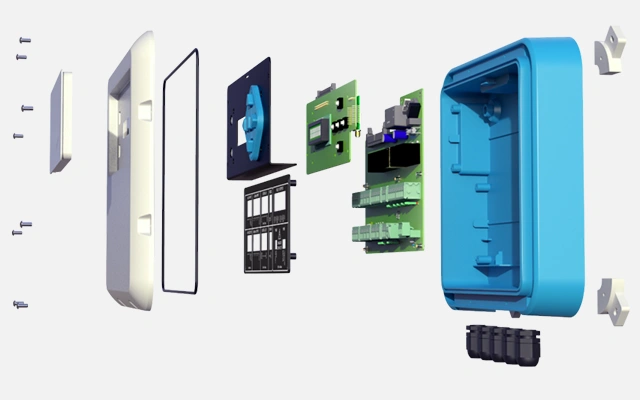 We provide customers with sophisticated and integrated mechanical assembly services, using our most advanced automation equipment and a variety of mechanical manufacturing processes such as CNC, sheet metal fabrication, and 3D printing, we can meet from simple mechanical assembly to complex electromechanical assembly needs.
Manufacturing of Prototypes
We provide prototyping services and even small batch trial production. So that customers can test product features and functions before full-scale manufacturing. We are equipped with a dedicated prototype production line so we can deliver prototypes quickly and speed up turnaround times.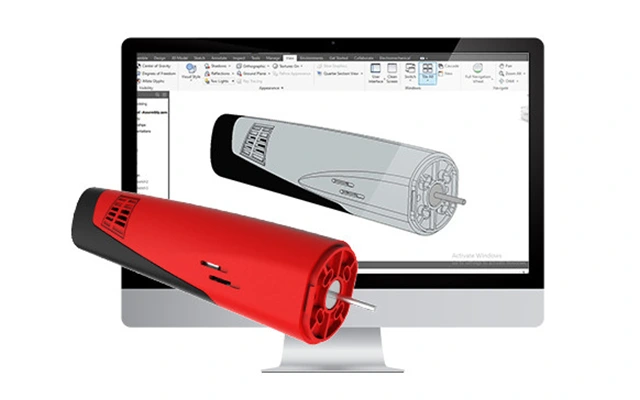 Our Mechanical Manufacturing Capabilities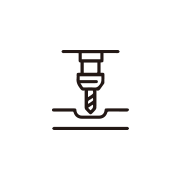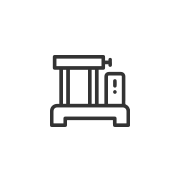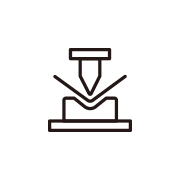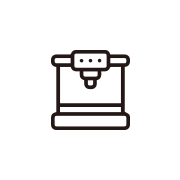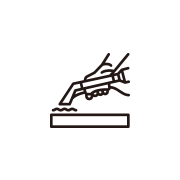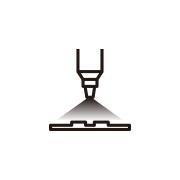 Find out more about what we can do for your electronic device manufacturing project