We're your Home Medical Electronic Equipment OEM Partner and IoT Medical Solution Provider
MOKOMEDTECH is a leading provider of medical electronics OEM services with 17 years of rich experience in the industry. With 10 years of expertise in the IoT industry, MOKOMEDTECH specializes in the development of Medical IoT products that are exported to more than 30 countries worldwide. The company boasts a spacious 12400㎡ factory area, including a 2600㎡ clean room space, allowing for the production of high-quality and reliable medical electronics products. MOKOMEDTECH is committed to delivering excellent services to its customers and is continuously expanding its capabilities and expertise to meet the ever-evolving needs of the healthcare industry.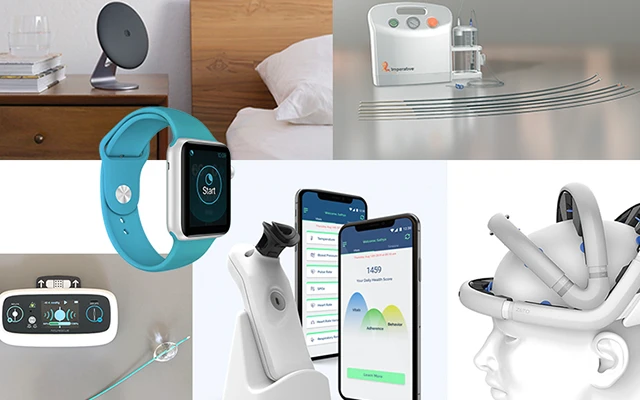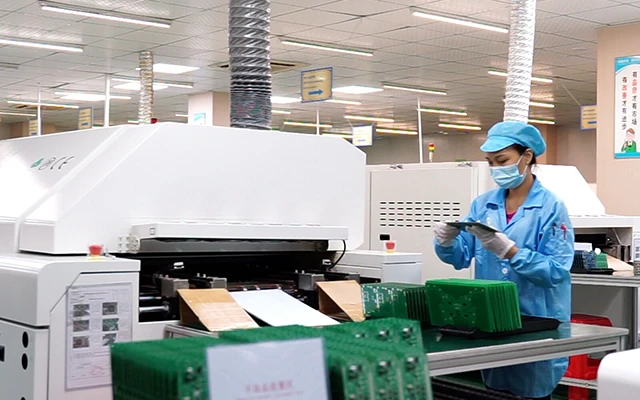 We have a sound quality control system, and experienced quality inspectors carry out strict quality inspections of each product by adopting various inspection methods to ensure the high performance of the product. All of our production processes comply with industry standards, we are ISO13485, ISO14001 and ISO9001 certified, and our medical electronic devices are FDA registered.
It is very troublesome to discover the design problem during the production process. You have to stop production and re-optimize the design. This process is time-consuming and costly. MOKOMEDTECH provides customers with a free DFA pre-checking service, which is beneficial to reduce costs, eliminate production delays, and speed up new product manufacturing progress.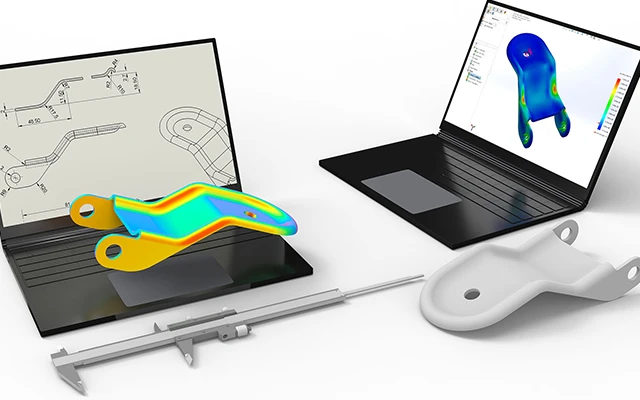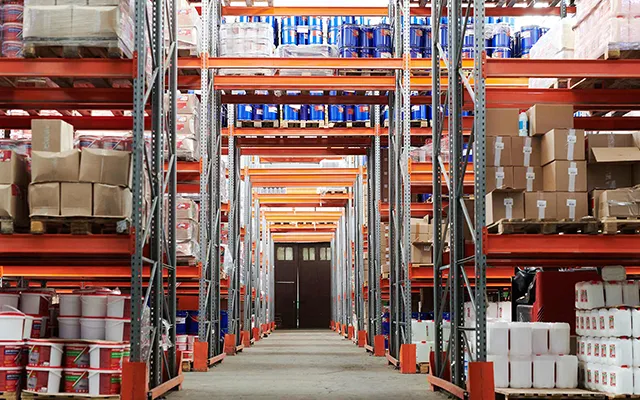 We have a stable and reliable supply chain, which helps us better control product quality and reduce costs. On the one hand, all suppliers we work with must meet high quality standards, on the other hand, a stable supply chain avoids delays due to shortages of raw materials.
MOKOMEDTECH provides customers with excellent after-sales service, we provide UDI for each product for better tracking and provide maintenance and upgrade services. If you encounter any product problems, please do not hesitate to contact us, our professional and friendly support team will give timely feedback within 24 hours.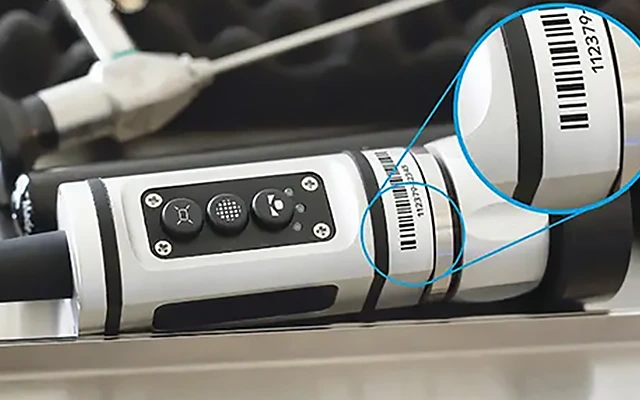 Request a Quote from MEDTECH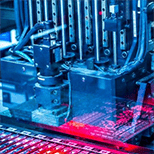 Leveraging our expertise and rich experience to provide customers with end-to-end electronic device...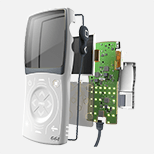 Our industry-leading facilities and high level of expertise make us as a preferred mechanical device OEM partner...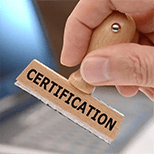 Regulatory Service
MOKOMEDTECH is fully certified and complies with regulations, we provide regulatory services to help our clients...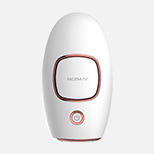 Femtech
As women's healthcare has gained more attention, so has the popularity of Femtech products that help women...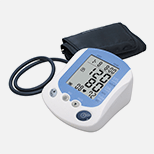 Monitoring devices such as fitness trackers, blood pressure cuffs, and ECG monitors play an important role in the...
Find out more about what we can do for your electronic device manufacturing project