From Canadian firework to Hawaii fire, it seems that nature disaster can happen without any precaution to human, leading to a large amount of deaths, refugees and injured overnight. This text will give some tips for oxygen concentrator user who lives in drought area with frequent hurricane occurrence.
Hawaiian officials struggle to a significant development in the death toll due to the fast-spreading wildfires. It caused overwhelming destruction on the island of Maui and devastated most of the historic building in Lahaina.
Know Where And How To Go
If you are refugees in Hawii fire, ask for help from American Red Cross through follow way. If you are safe now but near high risk area, please keep record in case of any accident.
 1. Fire Prevention

 2. Emergency Shelter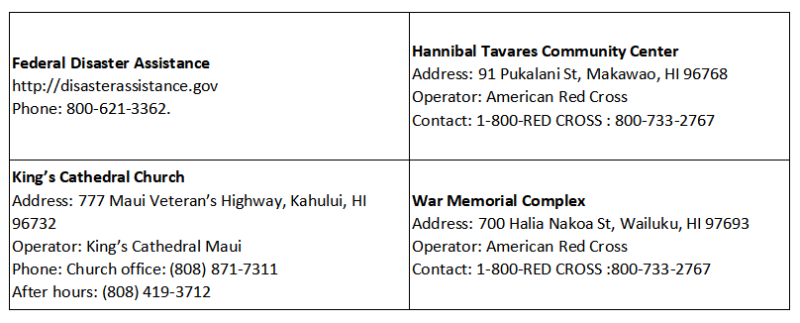 3. Health Care Service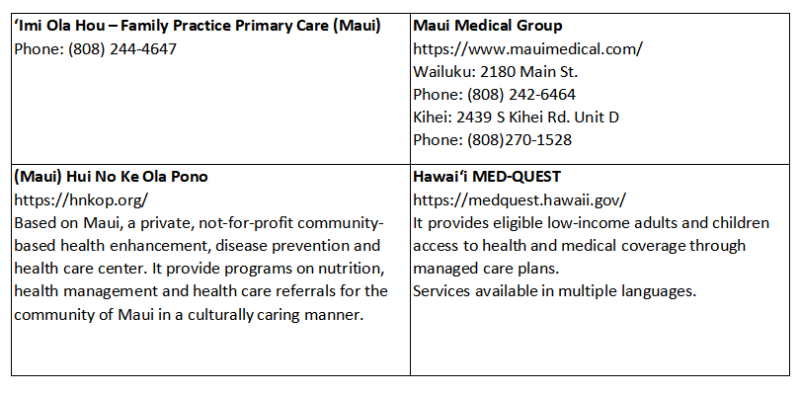 Staying In Fresh and Warm Air
In case of a physically sick due to inhaling fire smoke and getting cold for no shelter, the basic concern is to stay in a room with clean air and warm temperature. Some measures to relieve sick respiratory tract are washing throat by clean water, nebulizer therapy, oxygen therapy and taking prescription medicine.
If you are respiratory patients living in terribly dry and windy area, please prepare your oxygen concentrator bag as an emergency kit just in case. Here are some preparation tips as follows.
Keep Emergency Contact Handy
1. Label Emergency Contact's Name & Phone
Generally speaking, your family member can be your emergency contact person. In case that you are attacked by acute breathing disease in a coma, you can put a label, in advance, with the phone and name of your family member so that passerby or doctor can get in touch with them. Putting a sticker on the oxygen concentrator is not a bad idea.
2. Keep Distress Phone Number Well
Emergency calls differs according to areas. Therefore, it is advisable for respiratory patient to know clear about local emergency call of healthcare and ambulance. In this way, you can call for help with ease when you faces sudden natural disaster and acute disease attack.
Pick Long-life Rechargeable Batteries
Portable oxygen concentrator can break the limitation of therapy place and time. No matter you are wandering on the street and staying in refugee shelter during natural disaster, it can protect you from short breath anytime. Besides, with the support of long-life rechargeable battery, you can enjoy constant therapy for a long time with less worries about no power.
Keep extra batteries on hand
Portable oxygen concentrator user will have to ensure that they have enough power to run their machines until they get opportunity to recharge batteries. You should always keep a fully-charged battery on hand to back up your regular battery in your bag. If you have an additional one, leave it at home for backup, too.
However, keeping lithium batteries for the long-run must be done carefully. In order to make sure that the backup battery doesn't lose capacity, we advice you to store your batteries at a 40% charge around 60°F. You can also take turn to charge your backup batteries to ensure there is at least one that is fully ready to use.
Get to know your batteries
Before emergency, you need to know exactly how much power your batteries have left. Beside, learning how long it takes to charge a battery from empty to full is also important. What' more, you are required to know how long your batteries last on some specific setting. With this knowledge, you can better plan out when you need to find electric outlet for charging.
Although rechargeable batteries can be reused, there is limited charging times for it. It may get knocked out easily if exceeding its lifespan, but it's not always easy to fix the problem. Contact your medical device supplier to see if maintenance service is available. If not, you may ask for a new one.
Plan ahead
If you live in the high risk area, don't wait for an emergency to start preparing. If disaster does strike, you may have few time to consider and prepare that all things about oxygen therapy are ready to support your life later. So why not to plan it in advance? We high recommend the following items list for emergency kit.
Item List of Emergency Kit for Oxygen Concentrator User
Oxygen Concentrator and necessary accessories
A label with your emergency contact person & phone on it
A note that recorded local distress phone number for healthcare
Backup batteries
Your concentrator bag can be your emergency kit.
Takeaway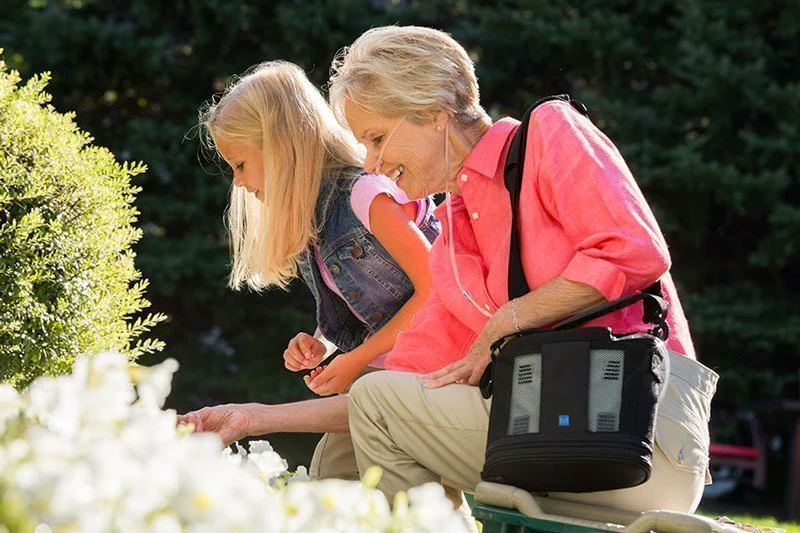 If you want to know additional healthcare tips for Hawaii Firework, please tell us which topic you want to know. If you want to buy or purchase portable oxygen concentrator, please feel free to contact us.